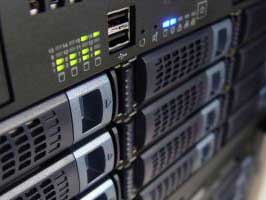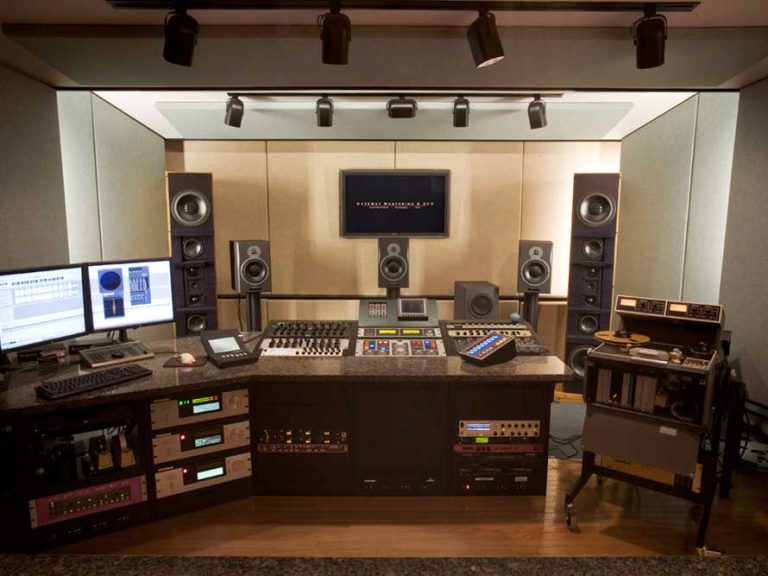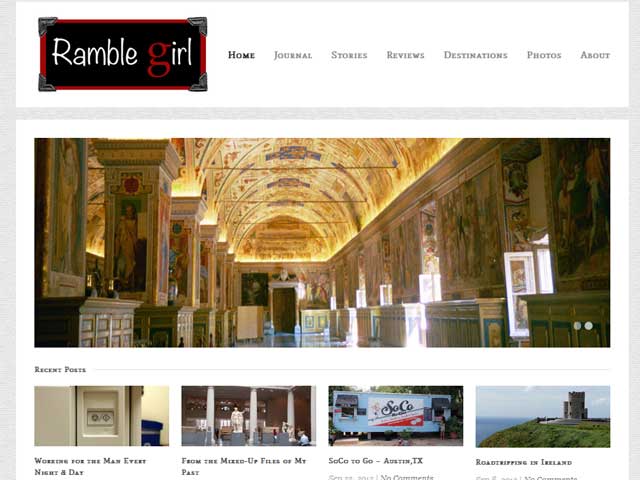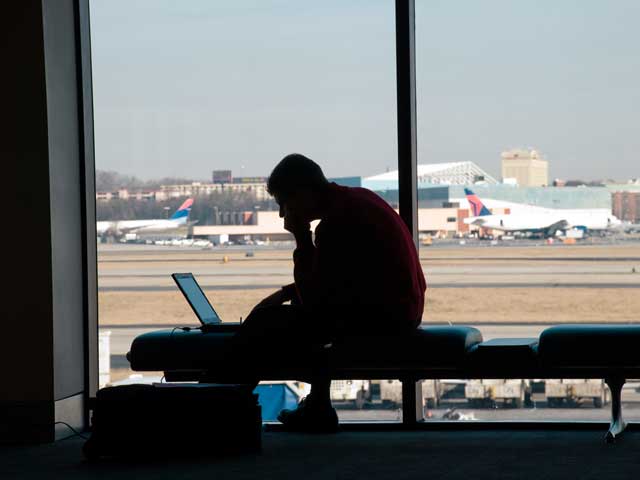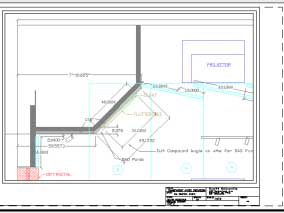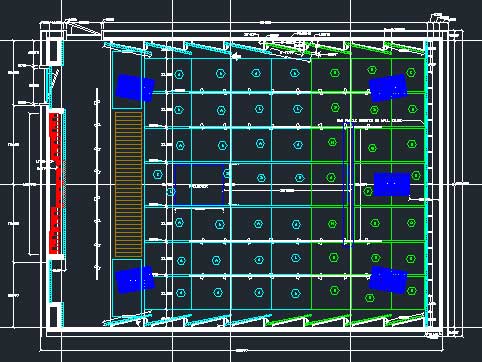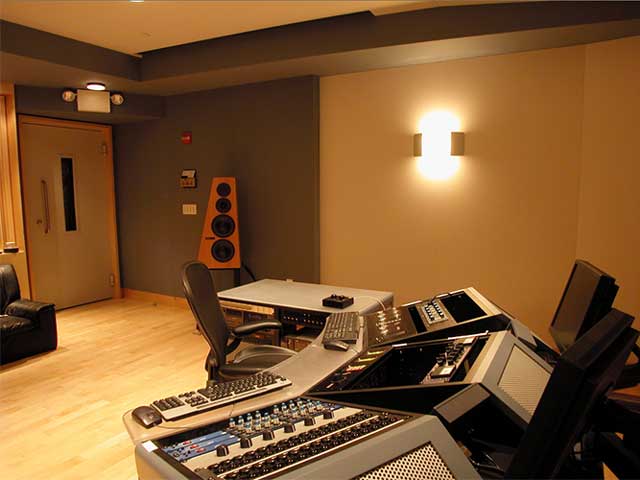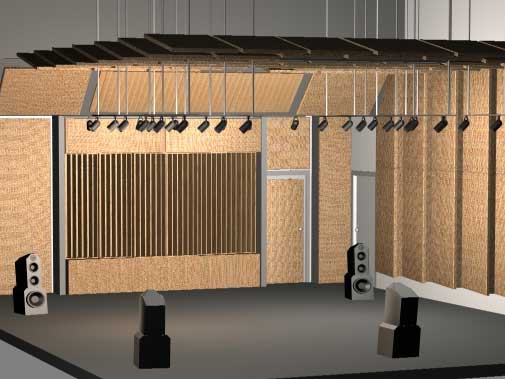 Startup and Small Business Services
Virtual Offices
The lifeblood services of any business are email, storage, and collaboration, and for small businesses these are often provided in the cloud. Whirl Group has partnered with the two industry leaders, Google and Microsoft to provide everything you'll need, quickly and affordably. Microsoft Office 365 and Google Apps for Business provide business-class email, file storage, team collaboration, conferencing, scheduling and communication services as an affordable, per user, monthly service.
Online Services
Specialty applications are often required to run small businesses. Increasingly these are provided as "Software as a Service"; in other words, in the cloud. Examples of typical cloud software include QuickBooks Online, Salesforce, Adobe Creative Suite and Google AdWords, along with a variety of CRM, fundraising and donor management, social media, and other productivity applications, all of which can be tricky to setup. We can help.
Project Management
Project Management is an extremely important, yet often overlooked process. If you've ever had difficulty estimating the cost of a project, then you probably could benefit from project management. Large companies have dedicated professional project managers to oversee projects, yet many small businesses just "wing it". Companies that actively manage projects are more likely to have successful outcomes. Every project needs some planning and organization in order to define the scope, gather requirements, set objectives and goals, manage resources, identify constraints and risks, and budget appropriately. We have trained and credentialed project managers (PMP and Agile) that can implement the appropriate project management formality for your organization. A few hours spent organizing your project can help you prioritize resources, ultimately saving both time and money.
Websites
Whether your website advertises your business or is your business, we can help.  Websites can be simple marketing sites, e-commerce sites or large scalable enterprise web applications (and we've built them all).  The requirements for startups and small businesses often are not complex, and the appropriate solution doesn't need to break the bank. For these situations, we can build a site quickly and affordably using a content management system (or CMS). Our most frequent choice is WordPress—the most popular CMS available.  (This site is built with it).  We will take care of everything.  We'll set up the hosting, optimize your site so search engines can find it (SEO), and set up analytics so you know it's working.
Team Collaboration
Startups and small businesses rely on collaboration, whether the team is working from home, in the office, or on the road.  We can set up the necessary applications and configure them specifically for your workflow.  Whirl Group has partnered with the two industry leaders, Google and Microsoft to provide everything you'll need, quickly and affordably. Microsoft Office 365 with SharePoint and Google Apps for Business provide best-in-class team collaboration, conferencing, scheduling and communication services as an affordable, per user, monthly service.
Office Networking
While many small companies choose to work virtually, others require or choose to maintain an office. For these situations, a local network is required. We can configure the servers, workstations and network components (switches, routers, firewalls, cabling, etc.).
Applications
Learning how to use the applications you may already have is the easiest way to be more efficient and productive. Microsoft Office Applications, for example, have layers of features that are often overlooked. Word and Excel have extensive automation features that can save substantial time. Microsoft Access (part of the Office Suite) is probably the best way to develop custom and affordable business applications for small businesses. Learning the finer points of PowerPoint and Visio can give presentations and proposals greater impact.
On-Premise and Hosted Servers
Not all software critical to your business may be available as a cloud service. If you use a Microsoft Small Business Server or custom server applications, or if you require a local domain server, you will need an on-premise server. For these situations, we can procure the equipment and configure the servers and networking. If a physical location is not available, we can configure a virtual infrastructure and managed servers hosted with Amazon or Microsoft.
Operations and Support
Desktop computers and servers require attention. We can setup automated monitoring for proactive, preventative care. We'll also ensure your systems are appropriately backed up, patched, and secured. Technical support is available by remote access, phone and email.
Media Production
We have decades of experience providing audio and visual technology support, photography and audio and video production services. If you need product photography or videos, we're available with professional gear and crew.
Additional Services
Whirl Group has partnered with Salvage Communications to provide additional  services including communications, marketing strategy, knowledge management, and graphic design for corporate, non-profit and NGO clients. Salvage Communications specializes in information management. They are experts in creating, organizing and delivering information in clear, user-friendly systems that facilitate the re-application of knowledge.  Salvage Communications has worked with clients such as UNICEF, LexisNexus, SAP, Epson, Kepner Tregoe and the Wooster Group.